NYFW, our favorite crazy bitch.
Another New York Fashion Week has come and gone, which means the TS team is back from wreaking havoc in NY.
The holiday season has finally come to a close. As we clean up the empty champagne bottles and stow away our noisemakers, we can't help but wish that all of the fun could last just a little bit longer. Good thing we came up with a solution that keeps everyone happy…
The highlight of our entire trip was our dinner at Emporio with some of our favorite blogger BFFs that we love to infinity and beyond. With tons of Polaroids, puppets, and 16 bottles of wine (almost one per person), we had a record breaking 5 hour dinner that was everything we needed and more during a hectic week of NYFW nonsence.
A quick round up of the whirlwind that was New York Fashion Week. From dinners to drinks to lunches inside the Lincoln Center (yeah, we ate sandwiches inside – and they were amazing) to brunches to more dinners, oh yeah, and of course there was a bit of fashion thrown in there somewhere – everything was amazing and crazy. We loved every minute of it, but we're glad to be back on home turf. Here's a very quick snapshot of what went down.
A while ago, our co-founder, marketing director, Pebbles' dad Vu traveled to the Big Apple to document our first East Coast Blogger Hot Minute with David and Erica, and our first ever Designer Hot Minute with Silke. Here's his image diary. Better late than never right?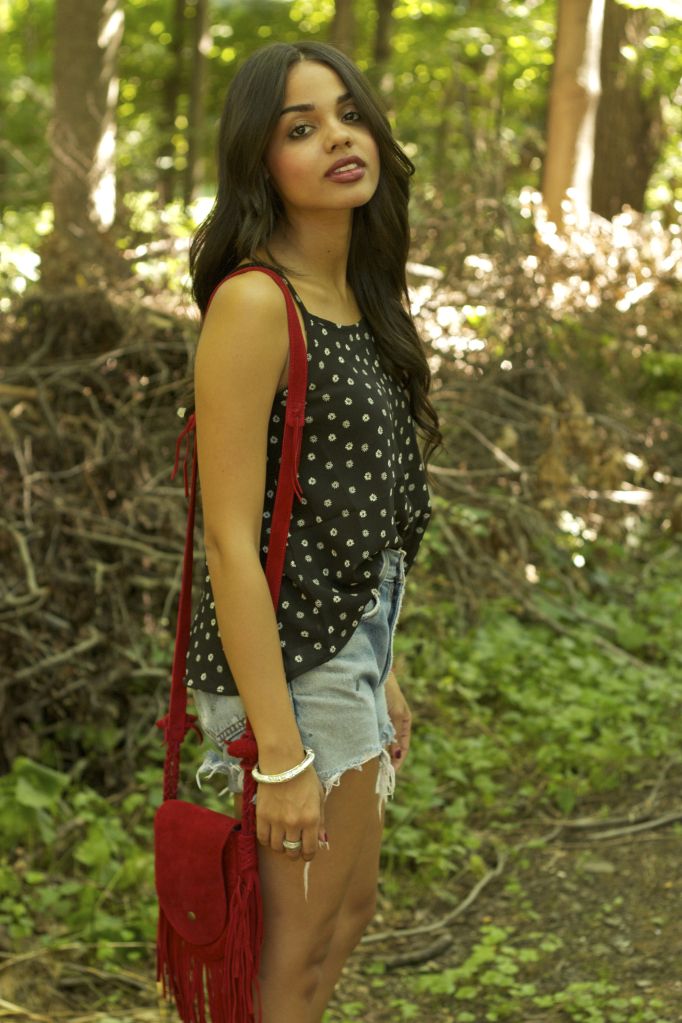 We don't think it's possible to love Erica of LP Fashion Philosophy more than we already do. But alas, it keeps happening. In Erica's latest outfit, she dons our Desert Heat Fringe Crossbody Purse…
A few weeks ago, we headed over to NY for a weekend and got to meet the two coolest kids on the planet: David and Erica of LP Fashion Philosophy. College best friends and roommates, this styling and blogging duo are taking over the fashion world by storm.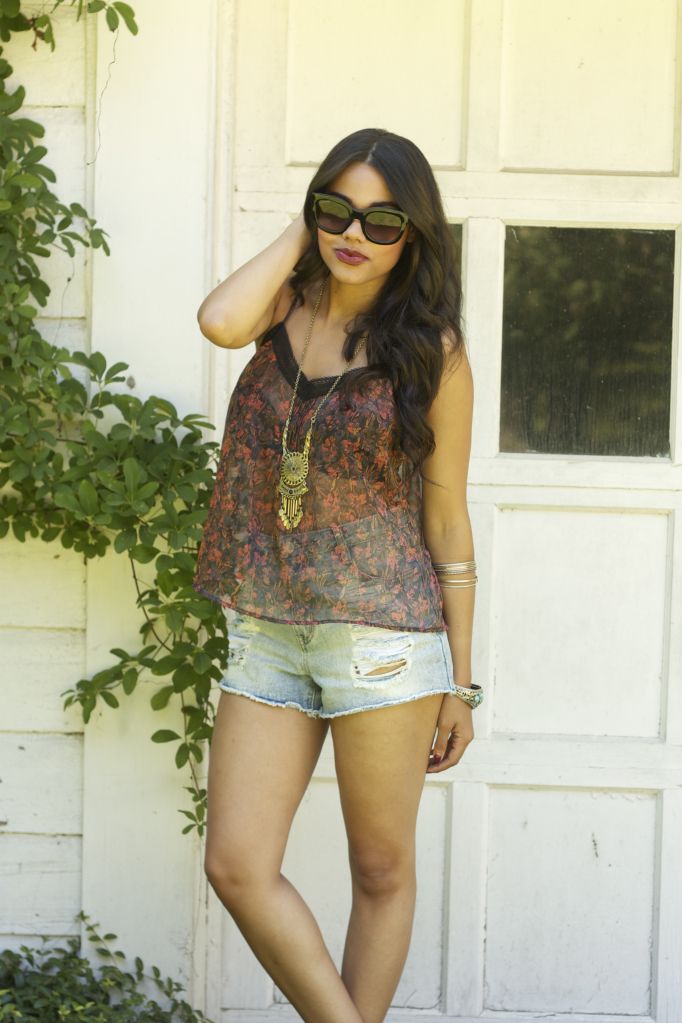 One of our favorite NY friends Erica of LP Fashion Philosophy is rocking our See the Future Bracelet and our The Sequel Slashed Shorts by MINKPINK.
Erica of LP Fashion Philosophy is at it again! We're pretty much obsessed with her summer style that has just enough 70′s inspiration to make us go wild.