Time to embrace lighter layers.
Every month deserves to be awesomely styled, and we're thinking February is going to look pretty amazing.
Dating is hard. Looking good doesn't have to be.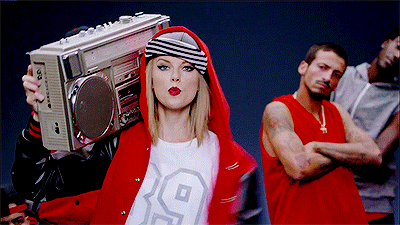 The best T-Swift gifs the Internet has to offer.
You know you wanna.
Take 20% off sitewide with code LETSPARTY!
It's our bday tomorrow and we're ready to rage with 50% off 100 styles.
Be lazy and look good doing it + 20% off sitewide!
Celebrate with 20% off sitewide!
Discover the four dresses you absolutely NEED.