Don't start Valentine's Day without these must-haves.
We ♥ you. #feels
Time to embrace lighter layers.
Every month deserves to be awesomely styled, and we're thinking February is going to look pretty amazing.
Dating is hard. Looking good doesn't have to be.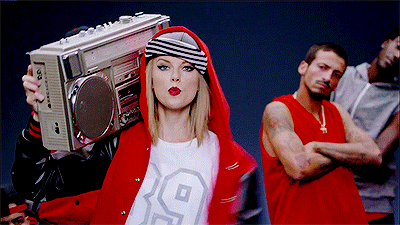 The best T-Swift gifs the Internet has to offer.
Take 20% off sitewide with code LETSPARTY!
Celebrate with 20% off sitewide!
Get those calendars ready 'cause there is a ton of rad stuff going on in the city of Los Angeles this month.
Merry everythaaaang!