Is it Spring Break yet?
See what's at the top of our employees' wishlists!
#dontmakeitawkward
If you're not already in that Halloween spirit, it's time to get to it! Here's what we're InstaLovin' this week.
The weekend isn't over yet.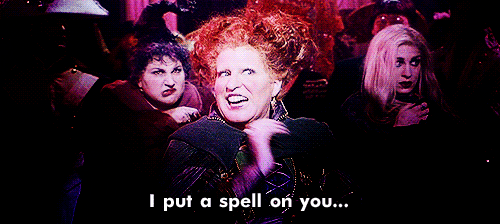 Our favorite things about Halloween? Lots of candy, parties, and scary movies.
'Cause we all know your clothes are too precious to face the cold days ahead on their own.
Grab a pumpkin and your favorite sweater… we're doing fall stuff.
Prepare for major eyebrow envy (thanks Cara).
First time customers – this one's for you!