Dating is hard. Looking good doesn't have to be.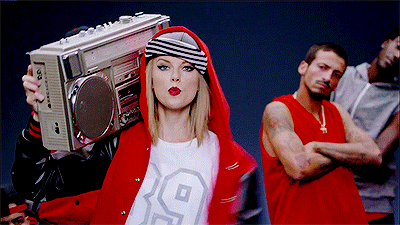 The best T-Swift gifs the Internet has to offer.
Take 20% off sitewide with code LETSPARTY!
Celebrate with 20% off sitewide!
Get those calendars ready 'cause there is a ton of rad stuff going on in the city of Los Angeles this month.
Merry everythaaaang!
Procrastinators unite.
Is it Spring Break yet?
See what's at the top of our employees' wishlists!
#dontmakeitawkward