Images via Lust For Life, A Go-Go Fashion, Late Afternoon
Down for another round of awesome festival-inspired fashion? You know we sure as hell are. It's rather difficult to resist the (Coac)hella gravitational pull of Olivia from Lust For Life, Jen from A Go-Go Fashion, and Liz from Late Afternoon.

Images via Lust For Life
Classic, elegant, and sophisticated. These things don't come naturally or easily at a music festival. But Olivia has got it on lockdown with her charming nude dress paired perfectly with her floral kimono.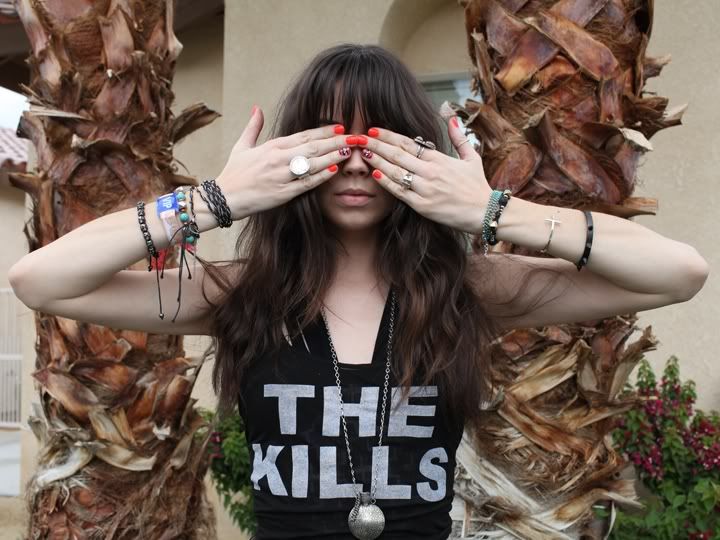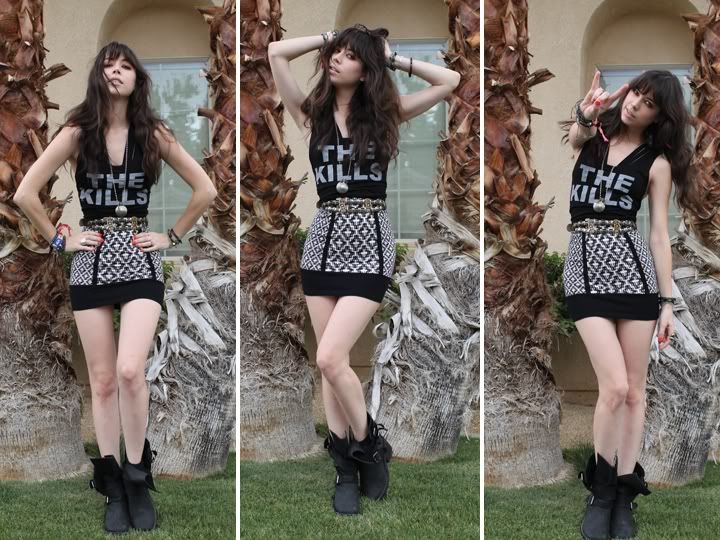 Images via A Go-Go Fashion
We can always count on Jen Humphrey to rock our world with her effortless embrace of rock n' roll inspired fashion. The Kills paired with a wonderfully printed dress and boots? Let's face it, she was made for this kind of stuff.

Images via Late Afternoon
Everyone wishes they were as clever as Liz when it came to staying warm and fashionable at Coachella. A perfect combination of grungy layers, ab fab, and a leopard printed maxi skirt creates enough texture to keep one not only well-heated but also extremely chic.
XoXo,
ThreadSence