images via That's Chic, Song of Style, Natalie Off Duty
We always love a good mixed print, and that's why we are drooling over this week's styles of Racyh of That's Chic, Aimee of Song of Style, & Natalie of Natalie Off Duty.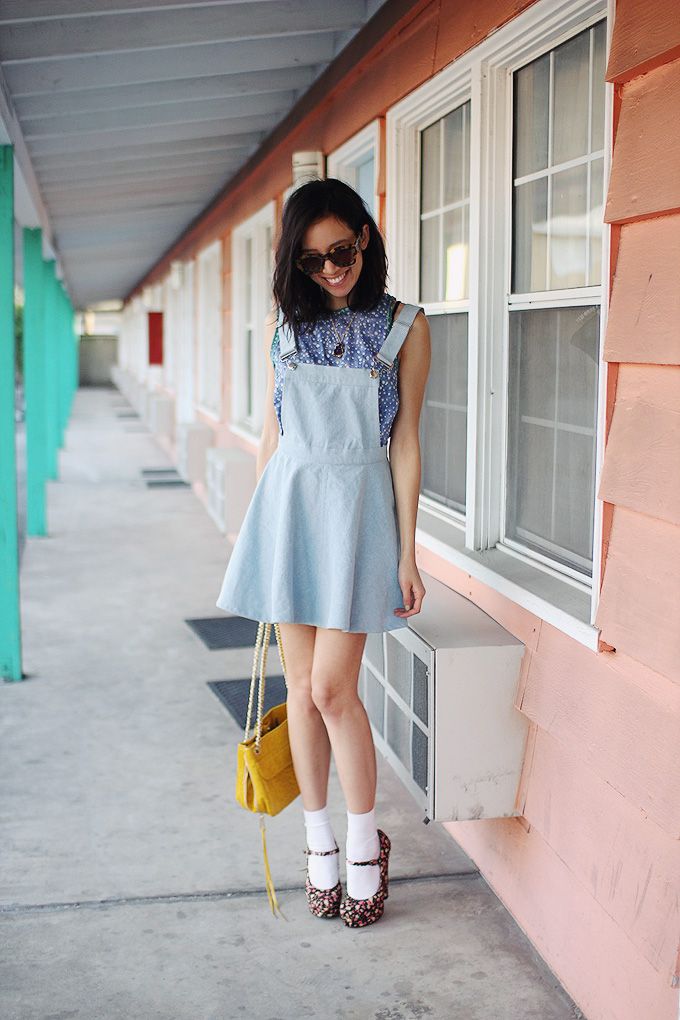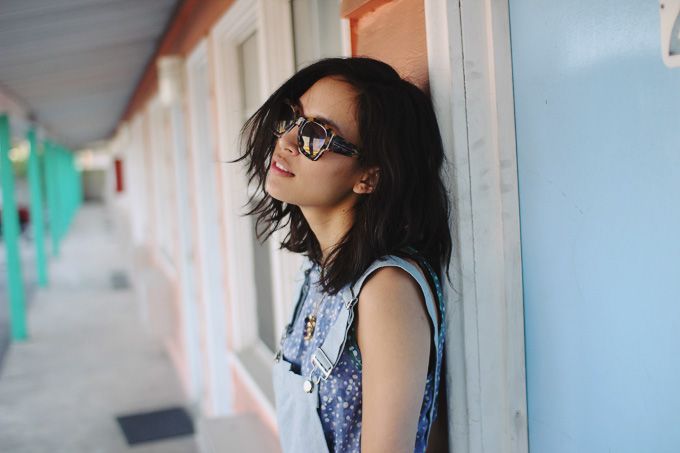 images via That's Chic
Raych's rocking two of our favorite trends: 90s and mixing prints..how could we not love her outfit? Socks with heels, an overall dress, and floral prints all complemented by pastel colors and paired with an utterly adorable smile. #deathbycute.
images via Song of Style
There is absolutely no such thing as too many stripes. Aimee of Song of Style totes reaffirms our beliefs with her stripe-tastic outfit. Perhaps she's channeling some kind of edgy sailor hipster with her navy blue and white color combination. Let's just say we've been knocked overboard by her killer stripes-on-stripes action.
images via Natalie Off Duty
Good God do we love Natalie's beautiful collision of prints! What better than a starry night filled with spring flowers? The high contrast from dark to light manifests two kinds of attitudes: the sultry femme fatale and the music festival fashionista. Put 'em together and you've got one awesome lady.
View all of our 'Fits of the week here!
XoXo,
Threadsence