Images via Trop Rouge, Sincerely Jules, Color Me Nana
Tangerine is the front runner for the color of summer, and Christina of Trop Rouge, Julie of Sincerely Jules, and Dylana of Color Me Nana are doing nothing but proving that.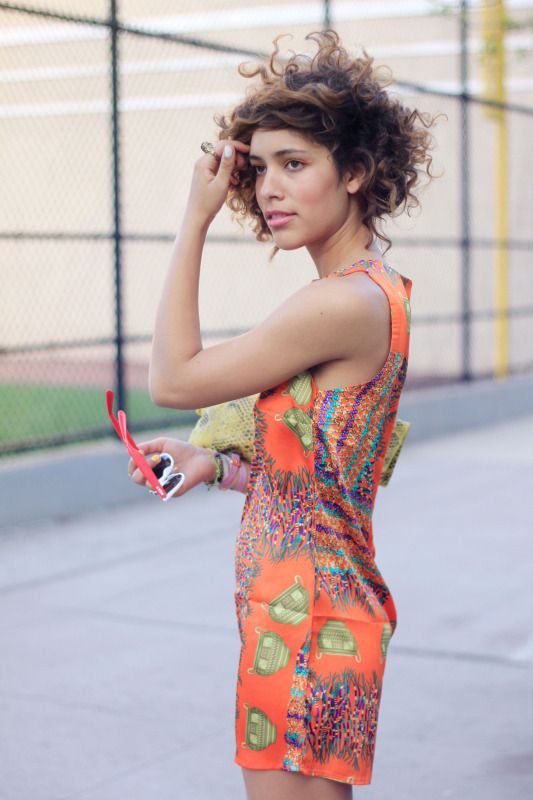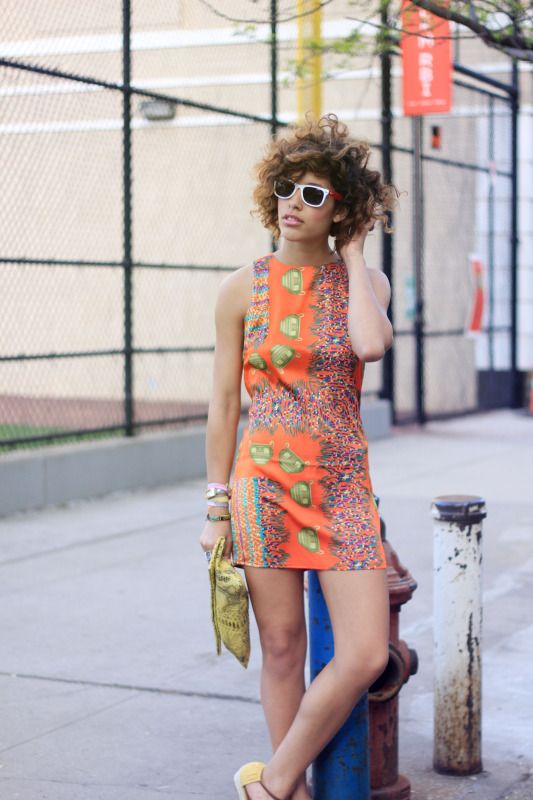 Images via Trop Rouge
This outfit is beggin' for summer. Between the vibrant colors of the dress and Christina's shades, this color has jump started our summer dreams. AND, she's even rockin' tangerine eyeliner. Now that's dedication.

Images via Sincerely Jules
Honestly. who could rock tangerine jeans better than Jules? Paired with her bright pink blazer and white jacket, this color was born to be worn in the summer heat.

Images via Color Me Nana
From Dylana's beanie to her sheer skirt to her subtly screamin' colored top, we are all about this outfit. We're in love with her effortless mix of masculine and feminine elements. Oh, and Dylana, we heart you too.
View all of our 'Fits of the week here!
XoXo,
ThreadSence