Images via Fashion Toast, Snakes Nest, Trop Rouge
We've got white hot adoration this week and it's all 'cause of Rumi of Fashion Toast, Bethany of Snakes Nest, and Christina of Trop Rouge and their all-white themed outfits.
Images via Fashion Toast
It's pretty damn risky to rock a white outfit at a music festival, with all the substantial dirt/sweat/raging alcoholics running around everywhere, but Rumi of Fashion Toast makes it look like a cake walk, as per usual. Her loose white top and shorts make her look like a goddess among the rampant festival goers.
Images via Snakes Nest
Shoot, it's all about DIY flower crowns nowadays. Bethany pairs hers greatly with an adorable buttoned white dress and edgy, vintage boots. The white also looks amazing in the desert with all the browns permeating throughout the land. Bethany's outfit is so good it's pretty much one hell of an alluring mirage in that desert heat.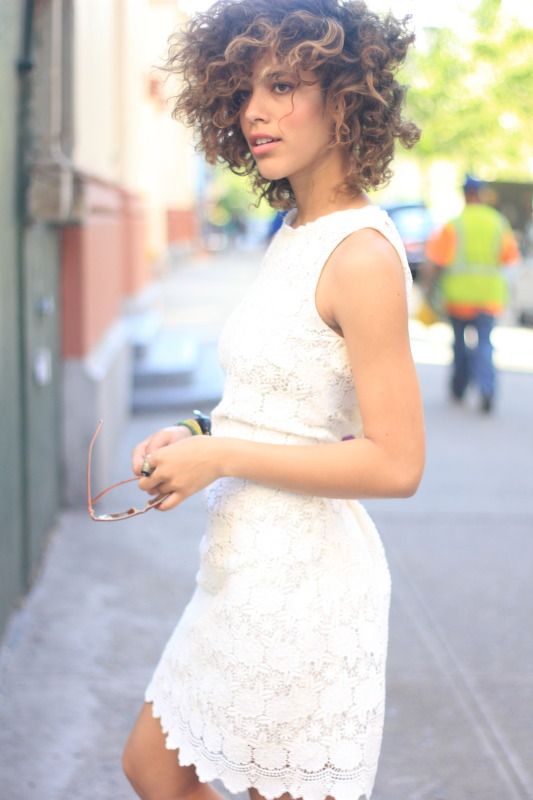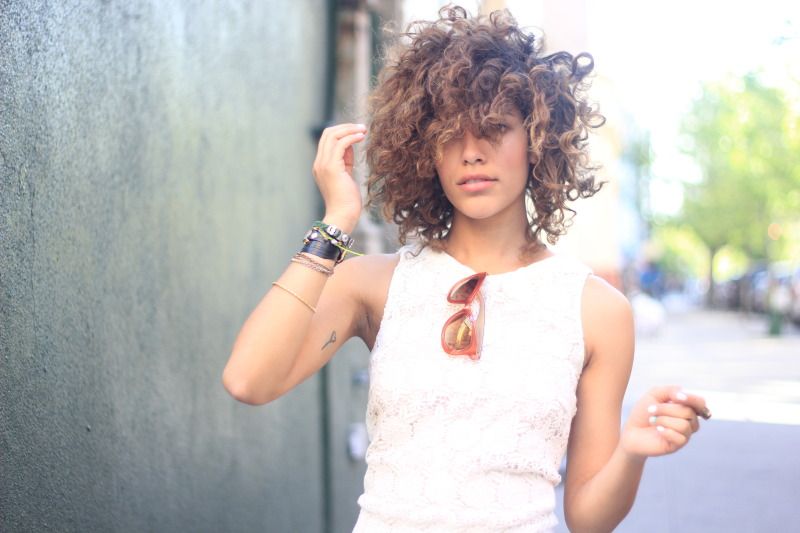 Images via Trop Rouge
We're all for Christina's simple and sophisticated look. With her sunglasses and bracelets as her only accessories, less definitely does way more in this case to accentuate her classy and clean white outfit. The gorgeous voluminous hair also doesn't hurt
View all of our 'Fits of the week here!
XoXo,
Threadsence