Every month deserves to be awesomely styled, and we're thinking February is going to look pretty amazing.
Keep that New Year's resolution game strong.
Dating is hard. Looking good doesn't have to be.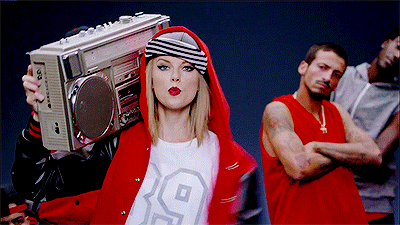 The best T-Swift gifs the Internet has to offer.
Give into the moves…you know you want to.
You know you wanna.
Take 20% off sitewide with code LETSPARTY!
It's our bday tomorrow and we're ready to rage with 50% off 100 styles.
Start planning your outfit NOW.
Be lazy and look good doing it + 20% off sitewide!