'Cause you so fancy.
A cool collection of dressy & casual pieces featuring Michelle of Take Aim.
The weekend isn't over yet.
Prepare for some major style inspiration coming your way.
Time to feel all tingly, floaty, and good in all your sensory feels.
Relive some of the Manifestival magic in the comfort of your own home.
Make Saturday and Sunday even sweeter.
Check out our collection of totally rad throwback styles.
Release those good vibrations.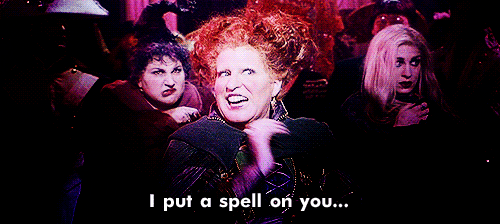 Our favorite things about Halloween? Lots of candy, parties, and scary movies.