Dating is hard. Looking good doesn't have to be.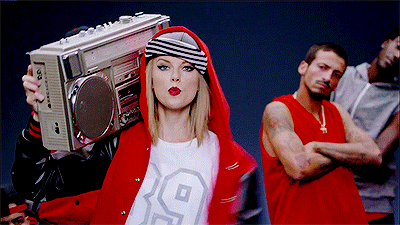 The best T-Swift gifs the Internet has to offer.
Give into the moves…you know you want to.
You know you wanna.
Take 20% off sitewide with code LETSPARTY!
It's our bday tomorrow and we're ready to rage with 50% off 100 styles.
Start planning your outfit NOW.
Be lazy and look good doing it + 20% off sitewide!
Let this week's mix take your daydreaming to a whole other level.
Celebrate with 20% off sitewide!