As much as we love home, there is no place we would rather be right now than London.  With the Olympics literally days away (believe me, we're counting down the seconds), sporty chic is where it's at! Tank tops, tube socks and tennis shoes are no longer just for the track.  Don't mind us as we take a little victory lap for all this epic Olympic fashion.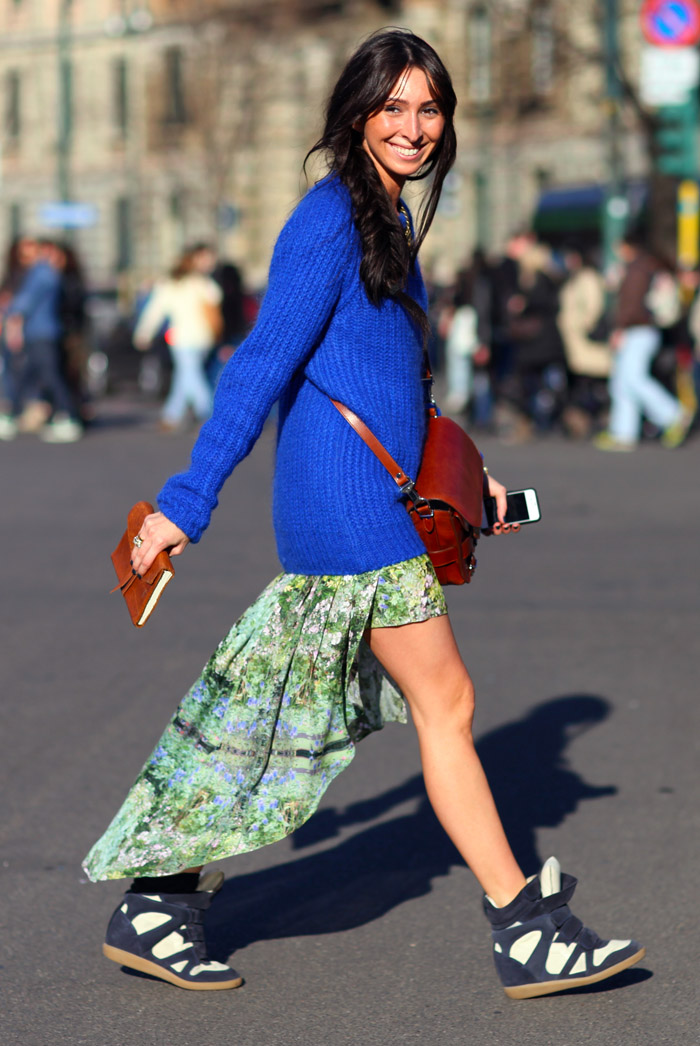 Click images for source
Get some sporty inspiration from our latest moodboard Victory Lap.
XoXo,
ThreadSence