Who says fashion + comfort can't go hand in hand? Joining us in our fondness of loungewear are Jen of A Go-Go Fashion, Betty of Le Blog De Betty and Laura of On The Racks.
Jen of A Go-Go Fashion takes our Wrangler Suede Ankle Boots in Brown to the desert and looks scorchingly good. The desert sun ain't got nothin on Jen.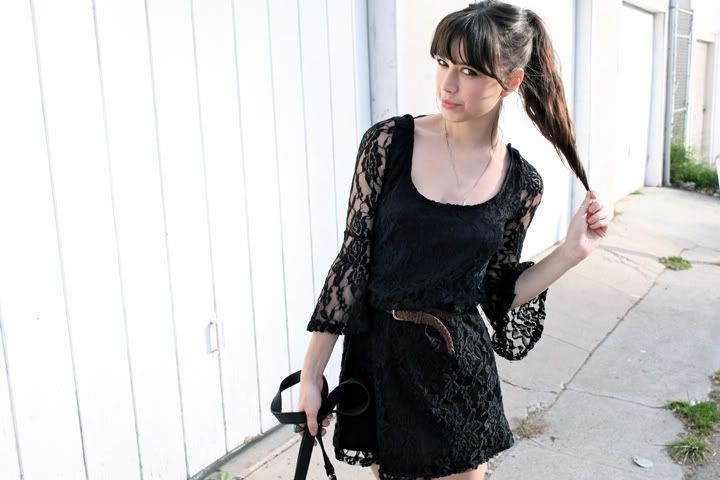 Our dearest Jen from A Go-Go Fashion is killin' it this week as she rocks TS like nobody's business. In our Blacklisted Lace Dress, she proves that brown and black go together despite what anyone in the world says. Keep doin' you, Jen, 'cause it's obviously working.
Jen from A Go-Go Fashion dons our Urban Heiress Floppy Hat in Purple, and of course, looks awesome. Her high-waisted floral pants, paired with a sleeveless rocker tee and Dr. Martens, are so rock-n-roll amazing, and we can't help but love her unexpected finish with the purple floppy hat.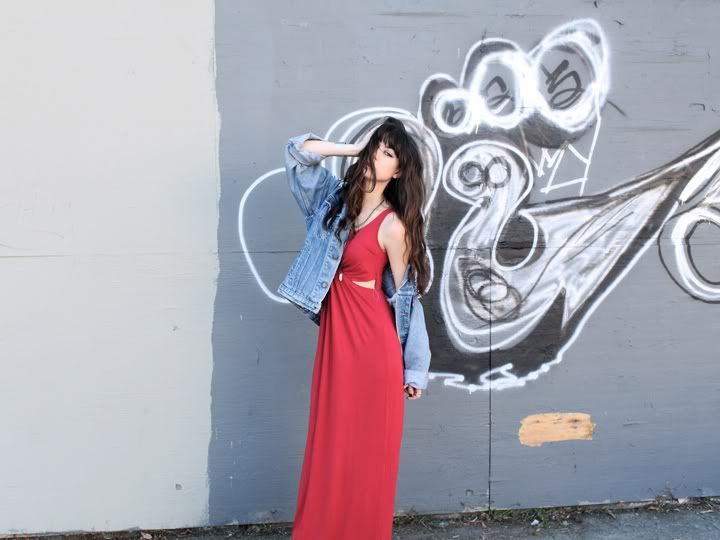 Jen from A Go-Go Fashion looks amazing in our Infinity Cutout Dress.  We love the faded, studded denim jacket she layered over her feminine dress for an effortlessly cool vibe. Jen never fails at looking drop dead gorgeous, and her awesome blog is nothing but proof of that.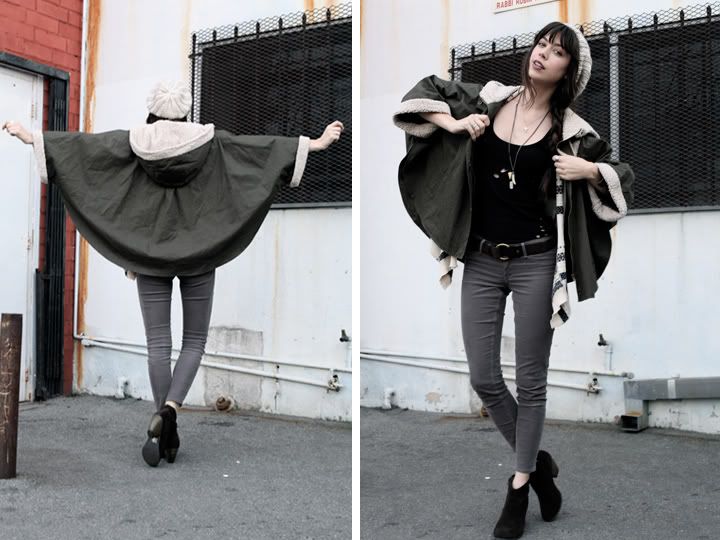 Jen of A Go-Go Fashion dons our Wrangler Suede Ankle Boots in Brown and looks frickin' phenomenal. Her layered look with shearling and deep earthy tones is perfection for this time of year. Jump over to A Go-Go Fashion for more of Jen's rock-n-roll steeze. We honestly can
ANY_CHARACTER_HERE Check out our newest Blogger Hot Minute feature with Jen Humphrey, an amazing model with an awesome blog, A Go-Go Fashion. Read all about what she rocks out to, her favorite musician encounter, how she got into modeling, and much, much more. We also shot some fantastic pics with