ThreadSence has teamed up with the amazing Modern Vice to give away a pair of their brand new Summer JETTs!
Who: Jeff Mangum, former lead singer of one of my favorite bands, Neutral Milk Hotel
Who: The ever so lovely Leslie Feist
Who: Munaf Rayani, Mark Smith, Michael James, Chris Hrasky
Who: Thom Yorke, Jonny Greenwood, Colin Greenwood, Ed O'Brien, Phil Selway.
Who: Tim Bergling, a.k.a. Tim Berg, Tom Hangs, and Avicii
Who: 17-year-old Hugo Pierre Leclercq….not even legal and he's already kickin' every electro house DJ in the throat.
Who: Robbie Furze and Milo Cordell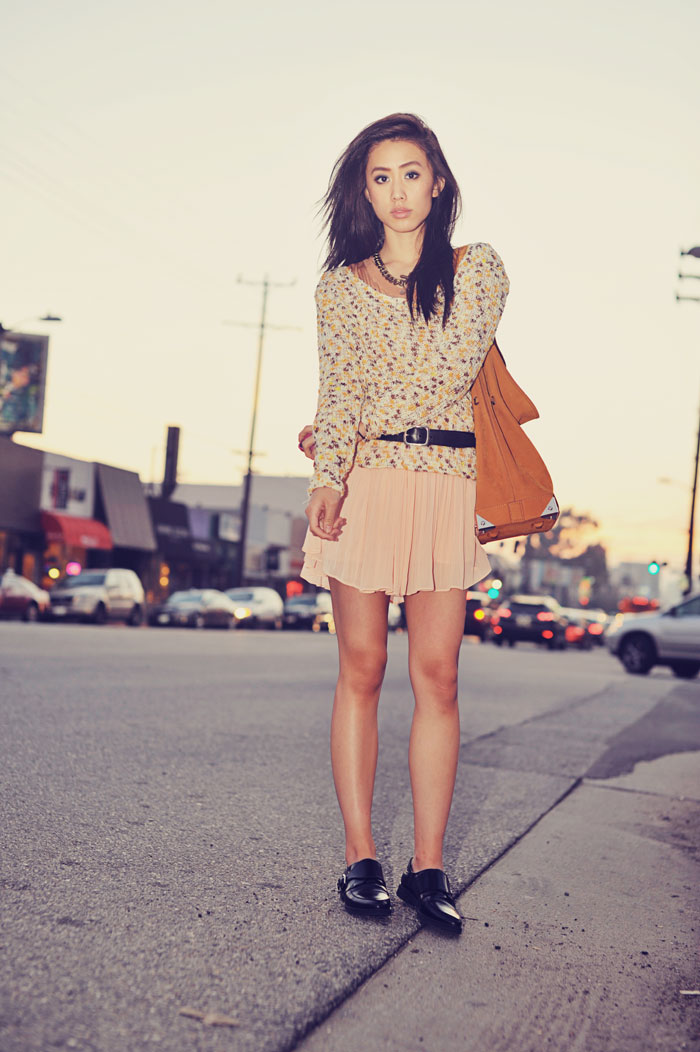 Jenny of Neon Blush looks damn good in our Children of the Corn Sweater by Mink Pink and Pink Georgette Pleated Skirt by BB Dakota…
We've shown you how to make a Flower Crown before, and now it's time for the Flower Crown's Evil Twin.