Paradise is waiting…
Ombre/dip dye/tie-dye has taken over the world…
We fell in love with California all over again after looking at these images from Elle Italia's LA Girl editorial.
Remember the '70s? Yeah, neither do we ('90s kids holla). But the photos in this dreamy fashion editorial make us wish we had been born back in the day when TVs had antennae and telephones were attached to the wall.
You guys. I've fallen in love…with this editorial
A bad ass skater chick with impeccable fashion sense? Almost too good to be true. Featuring graphic tees, fur, denim, and sneakers, we've obviously fallen for They See Me Rollin', the latest from Fashion Gone Rogue…
Basking at the beach all summer long (sometimes, all year long. ha. ) is one of the many reasons we love living in Southern California. This editorial captures everything we crave in these warm summer months – sand, waves, and flow-in-the-wind fashion.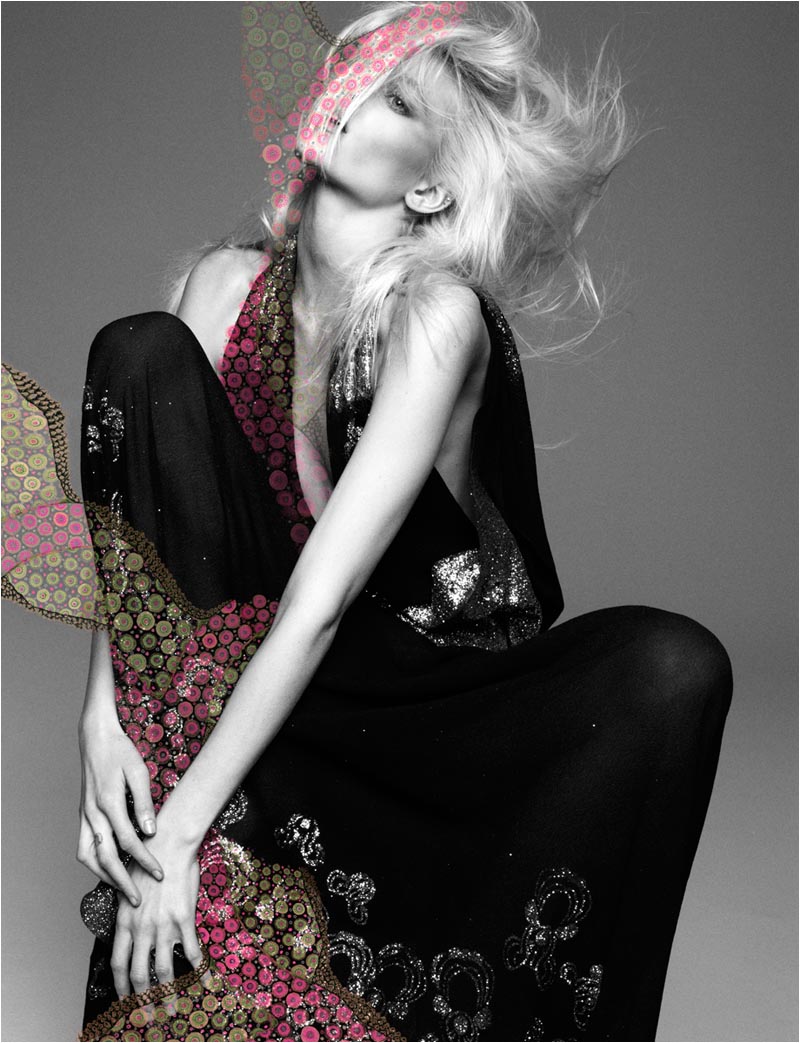 Just getting through the week is better when everything is a little brighter. We're screaming Spring with this Hong Jang Hyun for W Korea editorial. Sidebar: we would love to drape our entire office in candy colored tulle.
Let's face it, button ups are ALWAYS necessary. Our personal closets are honestly littered with them, and today, the hardest button to button (name that song reference) just got easier. Get Buttoned Up with us and enjoy a bit of button up inspiration….