All you need to make your fall even cooler.
Dreaming of the perfect outfits for this chilly weather? So are we, and we can't wait to bust out our latest and greatest winter wear.
Starring Natalie Suarez of Natalie Off Duty, our Fall '13 lookbook is here and ready to inspire you.
You guys. It's almost time.
Get your best street chic on like it's NYFW every week.
The perfect fall clothing picked out by our very own stylist, Kat Bonus!
Transition your kimonos into fall to keep that boho vibe strong all year long.
Real talk, Kat's styling will never go out of business here at ThreadSence HQ. And our latest feature, Back to Business, is a testament to that. I know we're all itching to know how to sartorially transition from summer to fall so I've sat down with Kat once again for the dish on her juicy fall styling tips.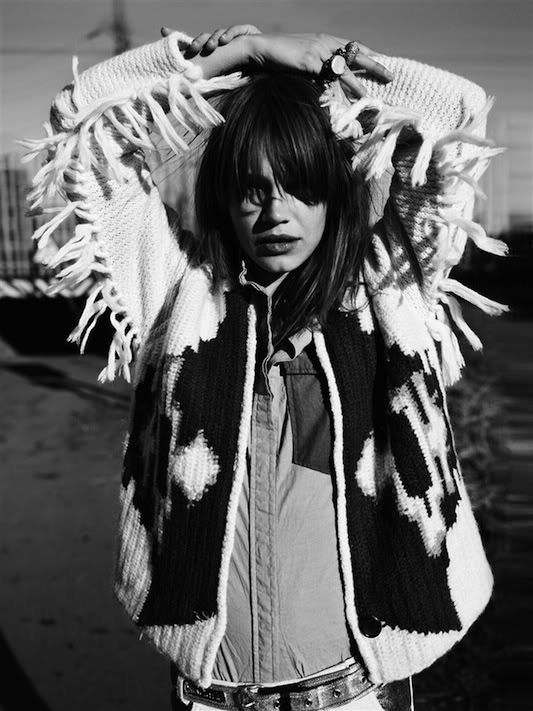 We know we are smack dab in the middle of summer but the folks behind this editorial have us wishing it was Fall (like right now!!).