The search for the perfect festival outfit ends here.
Look your fest best with our latest lookbook.
Discover the four dresses you absolutely NEED.
Ready, set, dance.
Your music festival days will be the best days of your life. Let's do it right.
Nothing puts fashion to the test like an east coast summer. The heat, the humidity, the lack of California beaches; we were all pretty much sweating our balls off in Philly this weekend for the Made In America music festival (totes worth it though).
Watch out because were contagious and it's about time you catch some of this festival fever!
Liz of Late Afternoon makes us crave our upcoming trip to Coachella even more. Decked out in head to toe TS, Liz looks as scorching as the desert sun. She's wearing our Blackbird Dress by For Love & Lemons, Falling Behind Cutout Boots, and Selma Circle Necklace. Keep up to date with our highly anticipated trip to Coachella!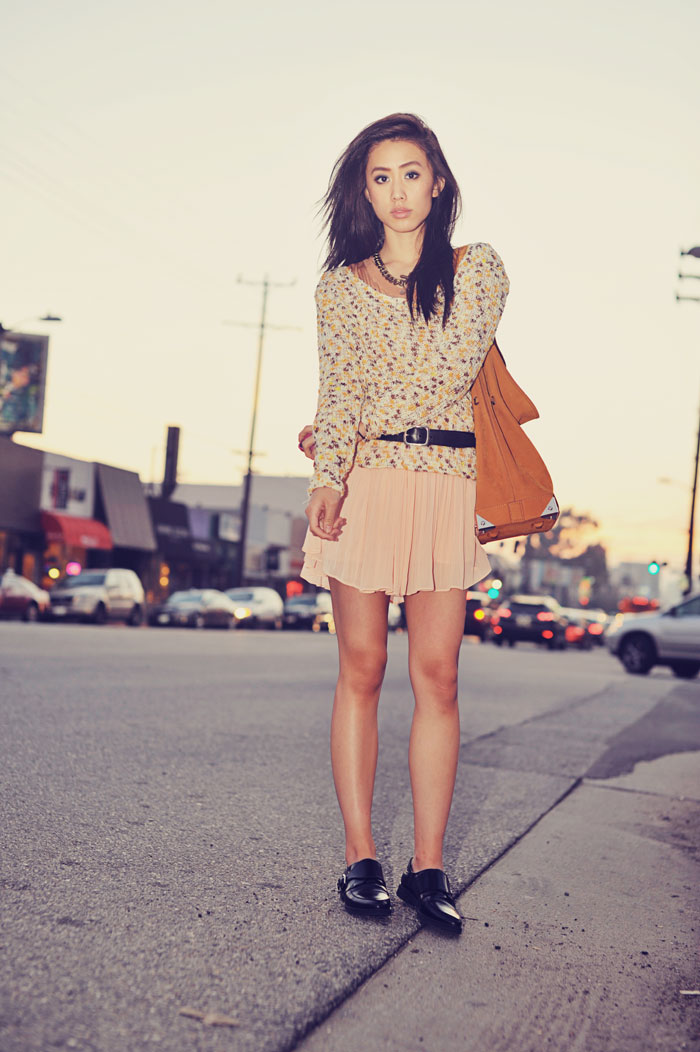 Jenny of Neon Blush looks damn good in our Children of the Corn Sweater by Mink Pink and Pink Georgette Pleated Skirt by BB Dakota…