Throw your hands up…it's Friday! We know you've been looking forward to the end of the week since Monday morning, but we thought we round up the coolest Instagram pics of the week for you.
Whether you like to bundle up in your favorite sweater or keep things classic with a wool trench, there is no better time to layer it all on than in the winter season.
It's hard to believe that this weekend is the first official weekend of summer, but we are all kinds of stoked around here. In celebration of our most fave season, we gathered up some awesome summer styles from Jen of A Go-Go fashion, Keiko of Keiko Lynn and Emily of Cupcakes and Cashmere.
Jen of A Go-Go Fashion takes our Wrangler Suede Ankle Boots in Brown to the desert and looks scorchingly good. The desert sun ain't got nothin on Jen.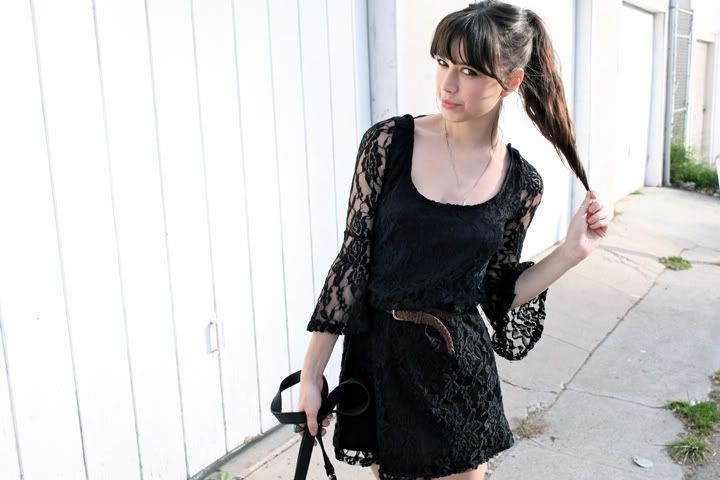 Our dearest Jen from A Go-Go Fashion is killin' it this week as she rocks TS like nobody's business. In our Blacklisted Lace Dress, she proves that brown and black go together despite what anyone in the world says. Keep doin' you, Jen, 'cause it's obviously working.
Jen from A Go-Go Fashion dons our Urban Heiress Floppy Hat in Purple, and of course, looks awesome. Her high-waisted floral pants, paired with a sleeveless rocker tee and Dr. Martens, are so rock-n-roll amazing, and we can't help but love her unexpected finish with the purple floppy hat.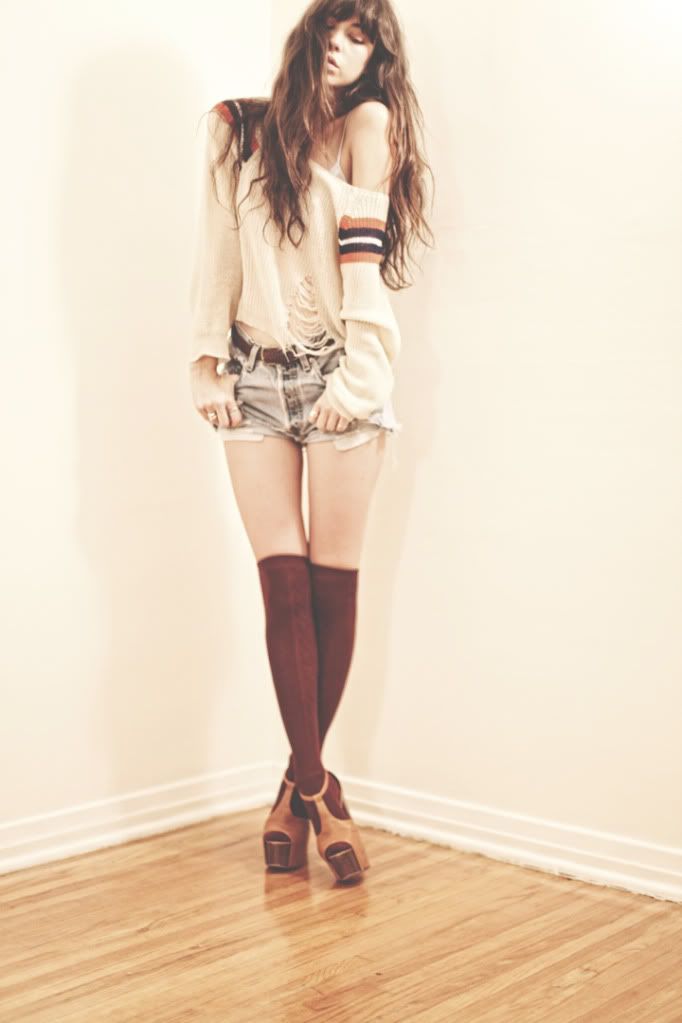 images via A Go-Go Fashion Jen Humphrey from A Go-Go Fashion (and also our model that makes everything look so damn good) looks amazing in our Varsity Hues Ripped Sweater. Every little thing about this outfit is beyond insane, we seriously cannot get enough.  If you need a
ANY_CHARACTER_HERE Check out our newest Blogger Hot Minute feature with Jen Humphrey, an amazing model with an awesome blog, A Go-Go Fashion. Read all about what she rocks out to, her favorite musician encounter, how she got into modeling, and much, much more. We also shot some fantastic pics with