Our TS Acoustic Session with Emily Moldy continues with the awesomeness! This time around, she performs the epically soulful "Off Your Skin," a song that literally melts our insides every. single. freakin'. time.
Who: Thomas Azier, electro-pop king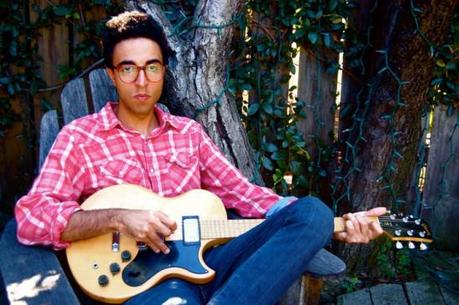 Who: Harlan, jazzified dance music
Who: Natalie & Elliot Bergman (bro & sis). Side project of Michigan-based band NOMO.
David Larson, Filip Bekic, Frans Povel, Magnus Robert