As if you needed another reason to love Fridays.
As if you needed another reason to love Fridays.
You probably have the one question we all have in mind: What the hell are we going to wear? No fear, this week we are helping you define your summer style in four ways.
We're softening up our edge for spring and taking our feminine side on one wild ride. These three lovely ladies show off their take on femininity with an edge.
Nothing packs more of a punch these days than the super duo of lace and leather. Add some dark lips and shiny texture and you've got yourself a perfect concoction of that dark romance awesomeness we've been so into lately. This week's dark 'fits features Hallie of Hallie Daily, Raych of That's Chic, and Liz of Late Afternoon.
The highlight of our entire trip was our dinner at Emporio with some of our favorite blogger BFFs that we love to infinity and beyond. With tons of Polaroids, puppets, and 16 bottles of wine (almost one per person), we had a record breaking 5 hour dinner that was everything we needed and more during a hectic week of NYFW nonsence.
The great outdoors has been calling for us all week long. What better way to further inspire our call of the wild than these amazing outfits from Rachel of That's Chic, Bethany of Snakes Nest and Audrey of Frassy – approved by mother nature herself (we talked to her personally.)
We always love a good mixed print, and that's why we are drooling over this week's styles of Racyh of That's Chic, Aimee of Song of Style, & Natalie of Natalie Off Duty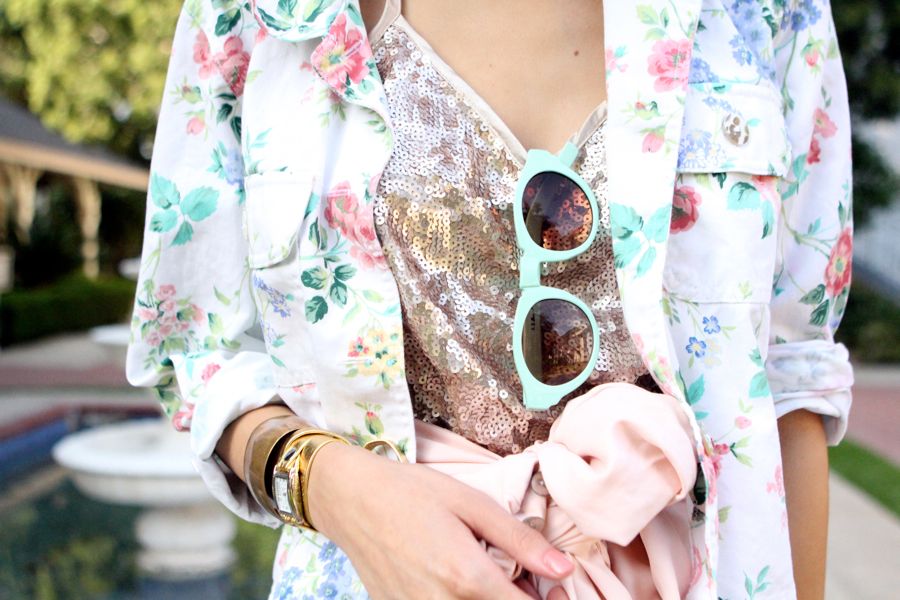 images via That's Chic ANY_CHARACTER_HERE Rachel from That's Chic looks radiant in our Sparkle and Shine Sequin Tank. She creatively draped and tied a button down to wear as a skirt #genuis, and we love how she paired her pretty pink outfit with badass combat boots and a rockin' purse.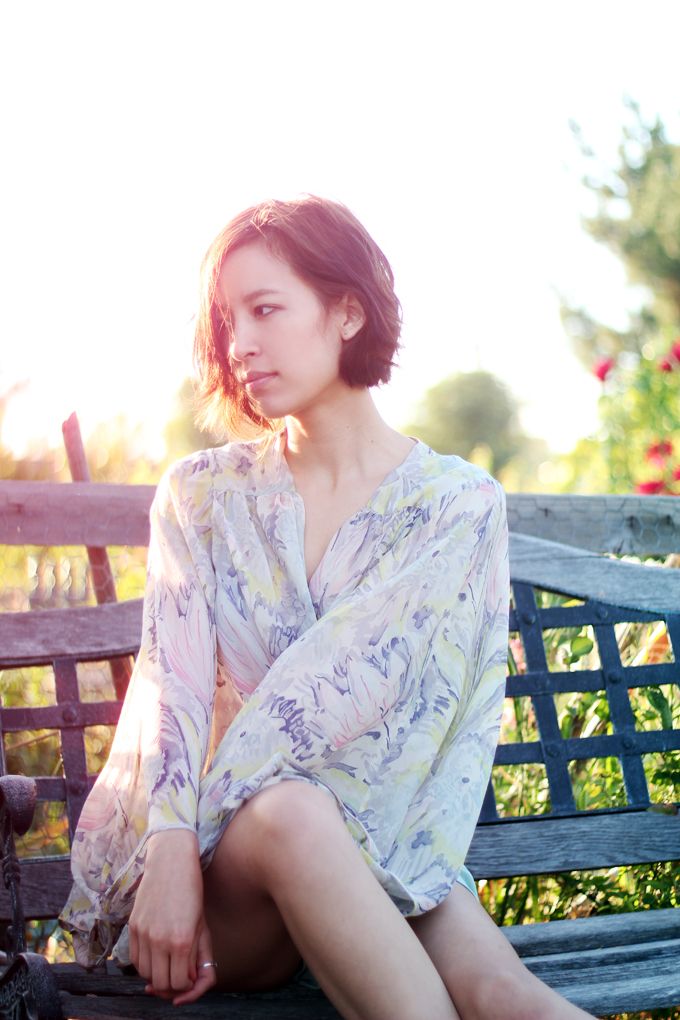 Rachel from That's Chic in our Minty Fresh Scalloped Shorts photos from That's Chic Rachel from That's Chic looks beautifully refreshing in our Minty Fresh Scalloped Shorts. We adore Rachel's laid-back and effortless fashion – she always makes perfect style look so easy! Check out That's Chic for more of Rachel's beautiful outfits. XoXo,