Who: Andrew Miller (vox/guitar), Ben Richards (vox/keyboards)
Scene: ATL, Georgia
Sounds like: They should already be famous. But seriously, who are these guys and why can't I stop listening to them? Miller's voice soars and carries the listener through a wild adventure of Richards' electronic synths, beats, baps, and catchy-as-hell melodies. I can't help but sit back and enjoy the shit out of this ride.
Why they're awesome: Because they are virtually unknown and my mind is completely flabbergasted at the fact. Once they submitted their tunes to us, I was completely won over. In practically no time at all, ELS had infected the entire office with their contagiously addicting electronic tuneage. It was a complete no-brainer that we had to feature them in our Fall 2012 Lookbook video. Also, I'm an absolute sucker for acoustic so you can only imagine my stokedness when I watched their acoustic take on "Kyoto" (shown below). Yes, my face did melt. And yes, I enjoyed it very much.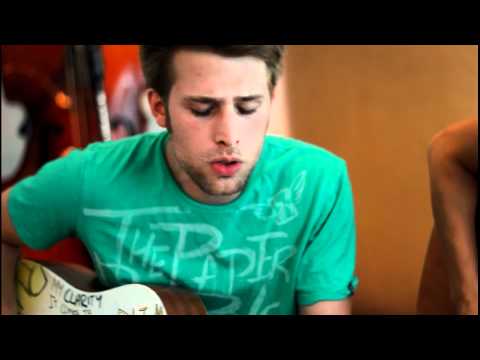 We're got an interview with this amazing duo coming your way soon. Be on the lookout!
I want to be where the sun sets loud,
Teresa
P.S. Are you a musician that wants to be featured in our videos/blog? Send your tunes to music@threadsence.com. Read here for more details.